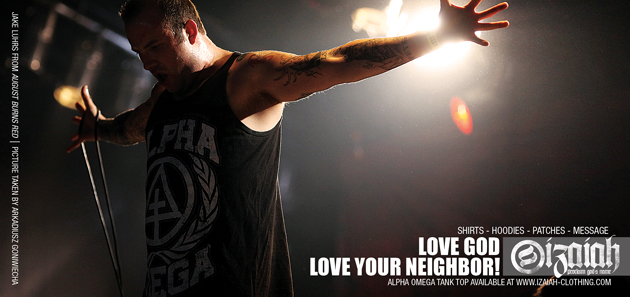 "Like Me" auf Facebook
Für online Bestellungen schaut in unserem Izaiah Online Store vorbei!
Für alle die noch ein gutes Buch dabei haben wollen gibt es die Izaiah Sachen nach wie vor
bei unseren guten Freunden vom Kultshop


"Like Me" on Facebook
To order the Izaiah Products please visit the Izaiah Online Store or check out our good friends from the Kultshop
All products are available there as well!
E-Mail: fabian@izaiah.de
God bless you!